The Dolomites on the big screen
Trentino Film Commission, the excellences of a territory through the cinema
Trentino is a boarder territory, where the Alps, the Dolomites and the Mediterranean landscapes of the Garda Lake meet together. The Trentino Film Commission wants to promote the territory of the Dolomites through the cinema, supporting through the film fund the production of works for the cinema and the TV that are filmed in the territory.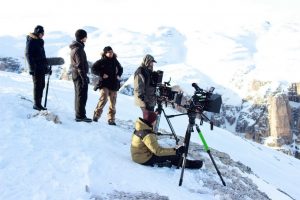 The Film Commission has won a double challenge: promoting the excellences of the region through the works produced in it by national and international film productions, but also promoting the local professionalism. The real satisfaction comes from the presence of important people working in our mountains, such as Jeremy Irons, Claudia Cardinale, Emir Kusturica, Ottavia Piccolo, Neri Marcorè, Erri De Luca, Claudia Gerini, Michele Placido and many others.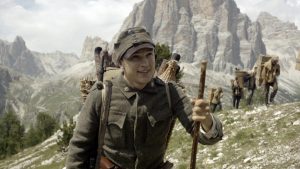 Among the productions during the year 2016, we mention: l'M, directed by Anne-Riitta Ciccone, the first 3D-movie filmed in Trentino, the third season of Mia and Me, TV series for children transmitted in more than 100 countries, or "Mountain Heroes", documentary-reality on DMax about the work of the mountain rescue.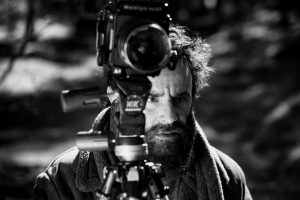 The big news of the year is T-Green Film, a project to support the environmental sustainability in the cinema. The productions filmed in Trentino can decide to take part in this project and to get the certification T-Green Film and an additional subsidy.