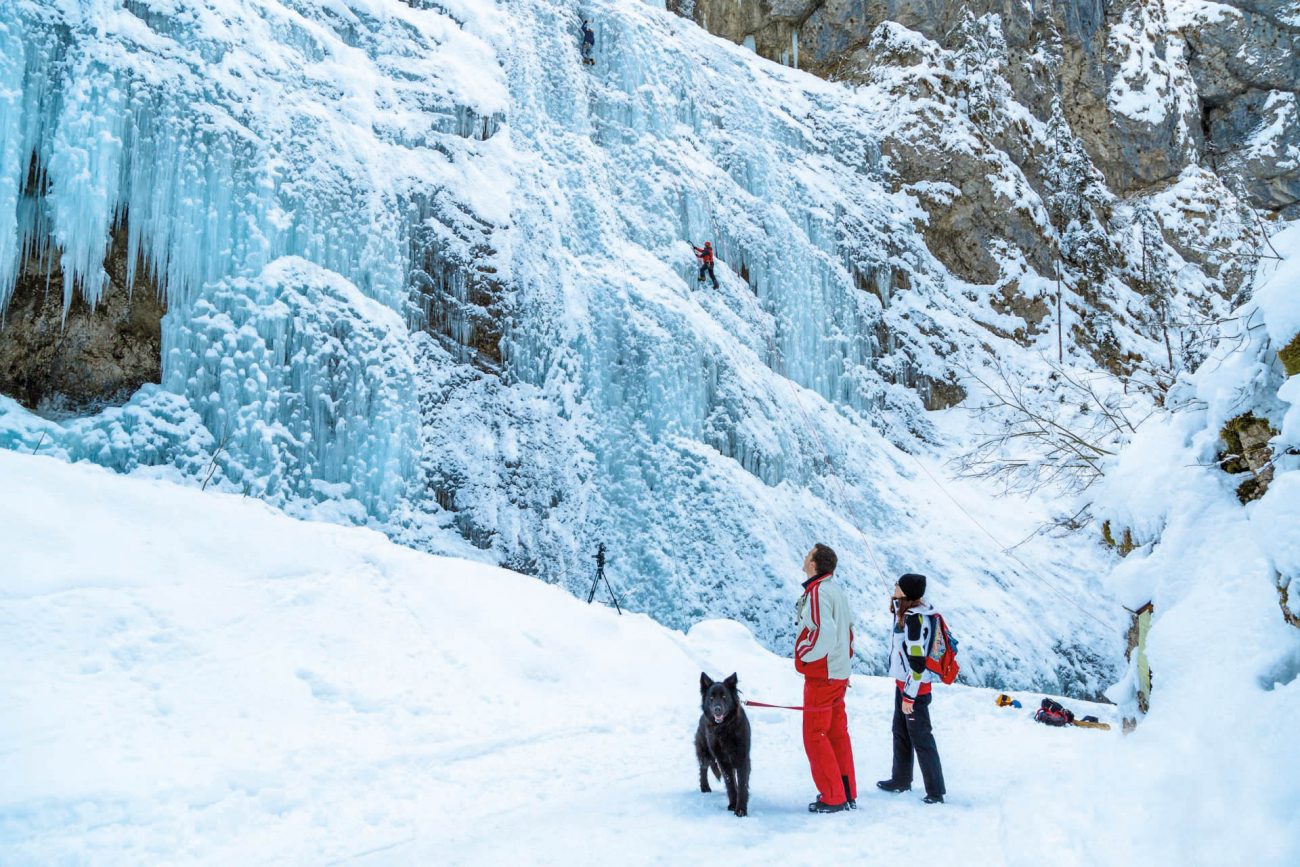 Serrai di Sottoguda: a canyon of ice and rock
Sottoguda, a little village in the municipality of Rocca Pietore, is the prelude of the magnificent cleft of Serrai, the home of the mythical reign of Ombro the King and the past only access road to the pastures at the foot of Marmolada, the Queen of the Dolomites.
This canyon, carved by the water stream Pettorina, offers the visitors a stunning view.
Here nature joins history and architecture, thanks to the two tunnels realized during the First World War, the Holy Mary cave and the little church dedicated to Saint Anthony. Once you got at the waterfall Franzei, the cleft opens up to create a natural frame around Marmolada. By walking along the path you'll reach Malga Ciapela where, by the cableway, you can get at the top of the Queen of the Dolomites, at 3264 mt asl.
Up there, at the panoramic terrace of Punta Rocca, the view is breath-taking. Maybe even more than at Serrai, at Marmolada you can experience the combination between history and nature – the Museum Marmolada Great World War 3000 mt is situated next to the half-way cableway station at Serauta.