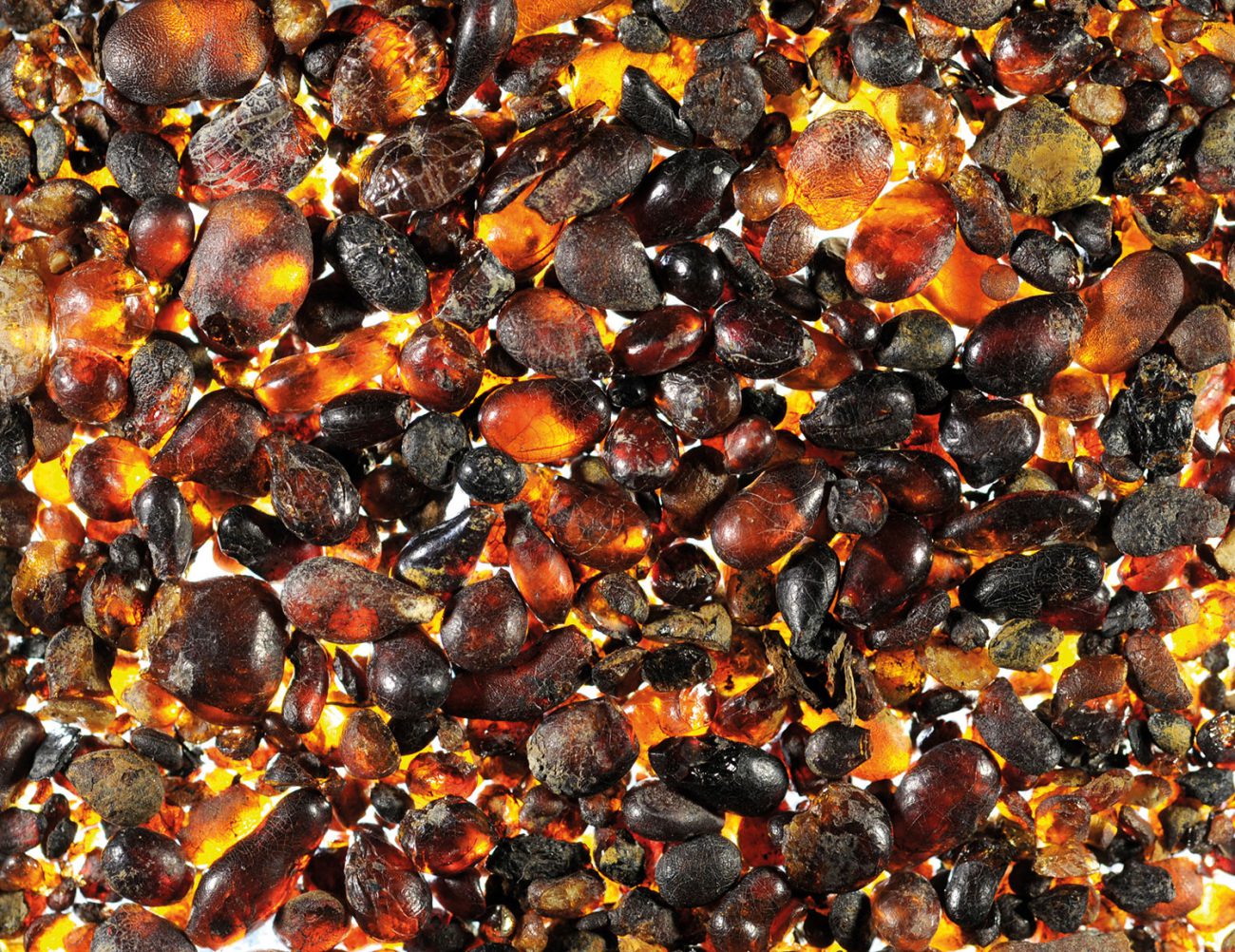 The ancient climate of Dolomites preserved in amber
According to Greek mythology, when Fetonte son of the Sun was killed, his mourning sisters became poplars and their tears that fell on the ground petrified into amber.
Amber is known since ancient times for its characteristics (like the production of electricity) and it has always been one of the most researched and precious materials.
This fossil resin is also very important for palaeontology: a few years ago some researchers from Museo di Cortina found thousand of amber drops which were 225 million years old. In University of Padua, studying those little drops of fossil resin, they recognized midges, mites and algae never seen before, along with various pollens coming from conifers lived in the Triassic. This study helped to formulate an hypothesis on the ancient Earth's climate.
Thanks to the amber found in the Dolomites researchers got to know that we used to live by the sea and they even hypothesized the existence of a long rainy period that would have interrupted the aridity of the Triassic period. Also, the rain would have made the sea water less salty, letting the amber (which usually floats in salt water), sink. In this way the ancient resin got to us with its precious information patrimony.
Marco Avanzini
Museo delle Scienze di Trento 
credits:
photo: amber drops of the Dolomites, 225 million years old