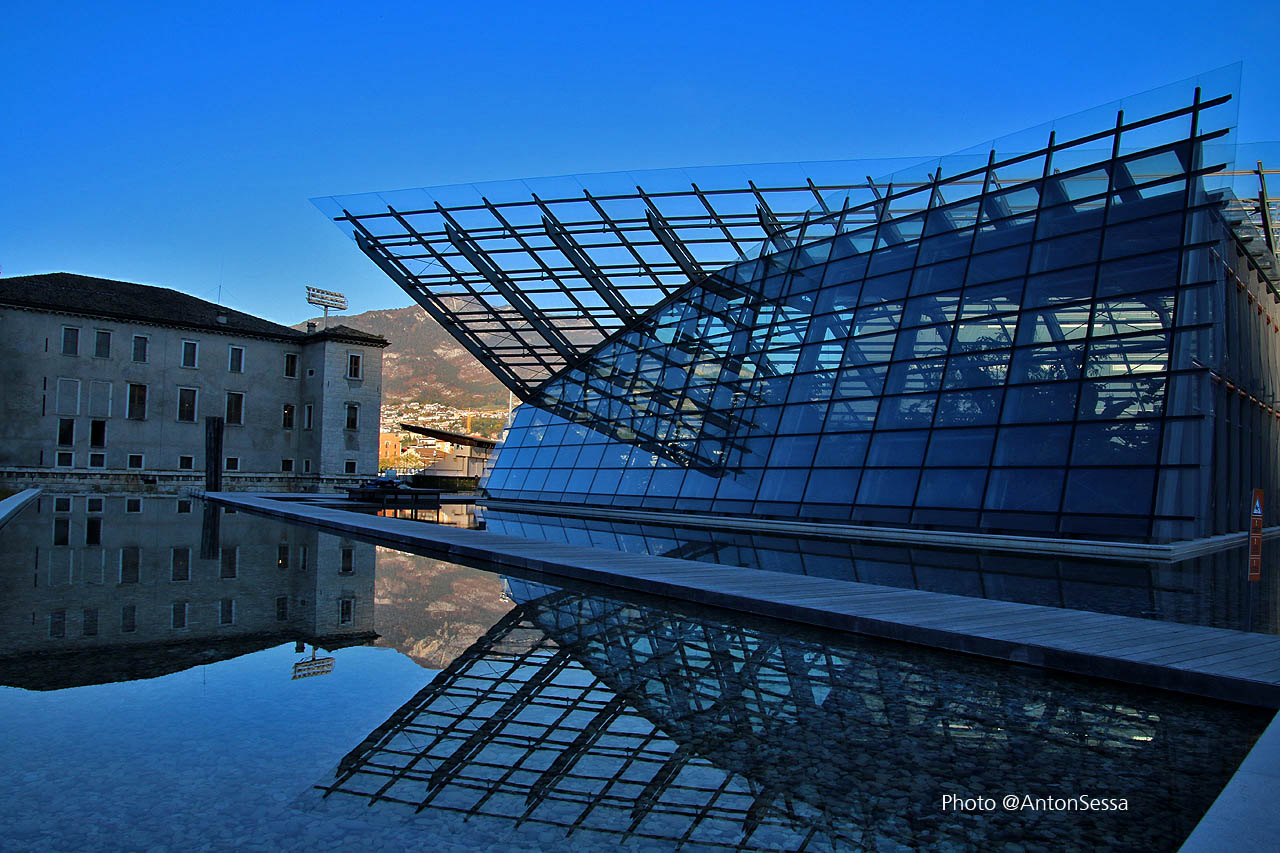 The Predazzo Geological Museum of the Dolomites
This is the key to the knowledge of the Alps… the home of many diverse and wonderful geological phenomena". This was written in 1827 by the German geologist Leopold von Buch, one of the many scholars who have carried out explorations around Predazzo since the 19th century.
The Geological Museum was inaugurated in 1899 with the aim of preserving and promoting the local natural and geological heritage. Completely renewed in the 2015, with its historical focus and its privileged position in the centre of the Dolomites region, the Museum is a strong link in a regional network oriented to the understanding and exploitation of the Dolomites UNESCO natural heritage in an environment of unparalleled potential.
Contact: 
Museo geologico delle Dolomiti: Piazza S.S. Filippo e Giacomo, Predazzo 
Tel. +39 0462.500366
www.muse.it
museo.predazzo@muse.it