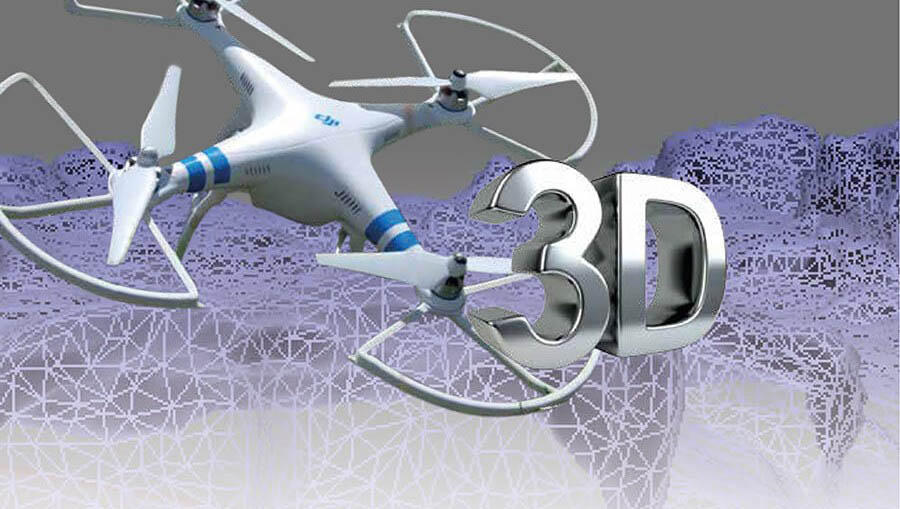 Dolomites in 3D
Three-dimensional encounters with the beautys of the past
Today the protection of the archaeological and natural heritage can be made with 3D technologies. These new methodologies lead to the creation of virtual models that will build a digital archive of very accurate data.
The most used techniques are based on photographic acquisitions and laser scanning from the ground or by drone. The Dolomites are rich in archaeological sites that are subject to weathering, as the dinosaur's footprints found at the base on Monte Pelmo. Thanks to three-dimensional modeling it has been possible to create a mold, useful to museum exhibition and educational use. Lastly an interesting possibility of the 3D world is the creation of virtual museums, which allow an online view of global cultural venues thanks
to augmented reality.
Chiara Dalla Pozza
credits:
foto1: Ph: ©fotolia – Oleksandr