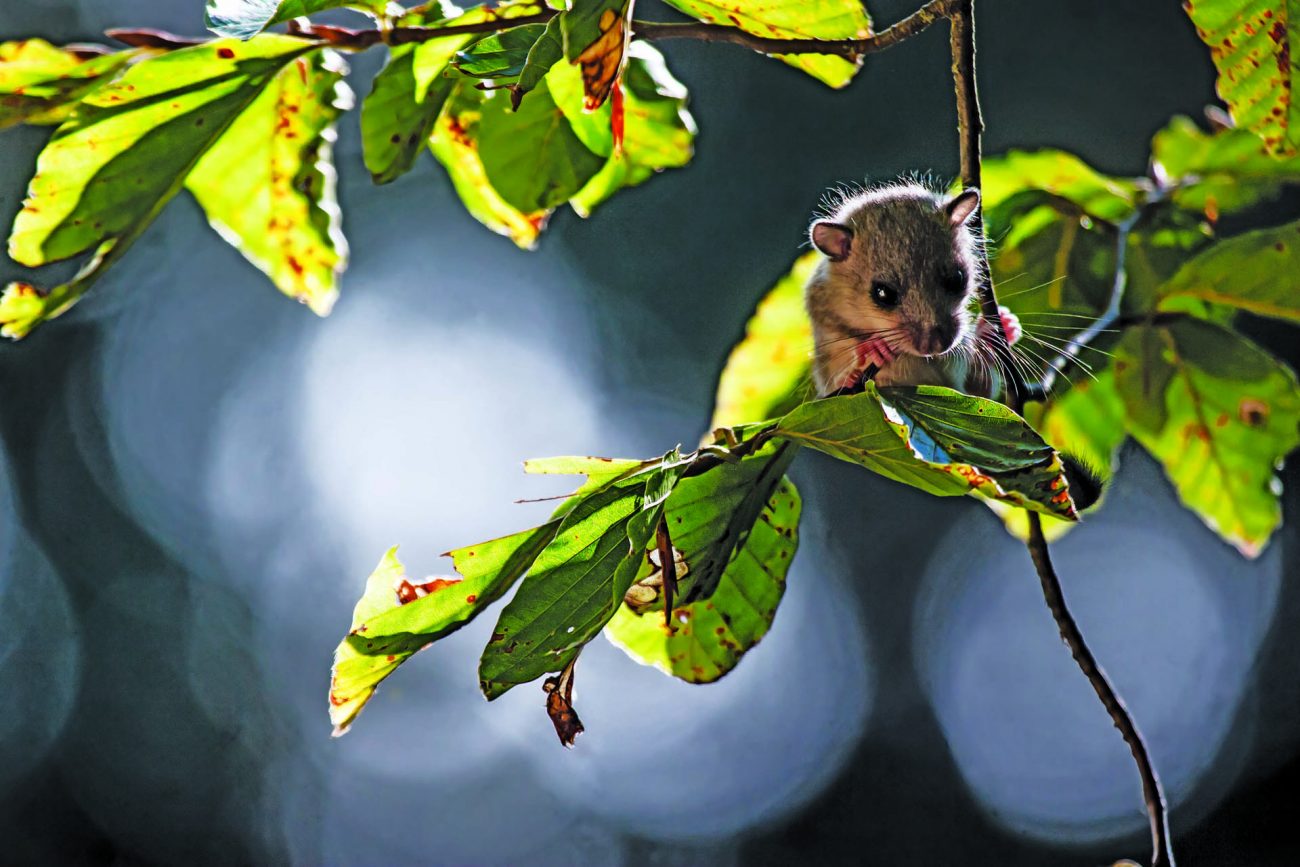 Animals
Respect
Sometimes you think that the smaller an organism is, the less pain it feels. But the suffering does not depend on that: its strength is devastating at any size.
A little dormouse peeps out among some beech leaves at the end of the summer
Credits photo Bruno Boz – www.brunoboz.com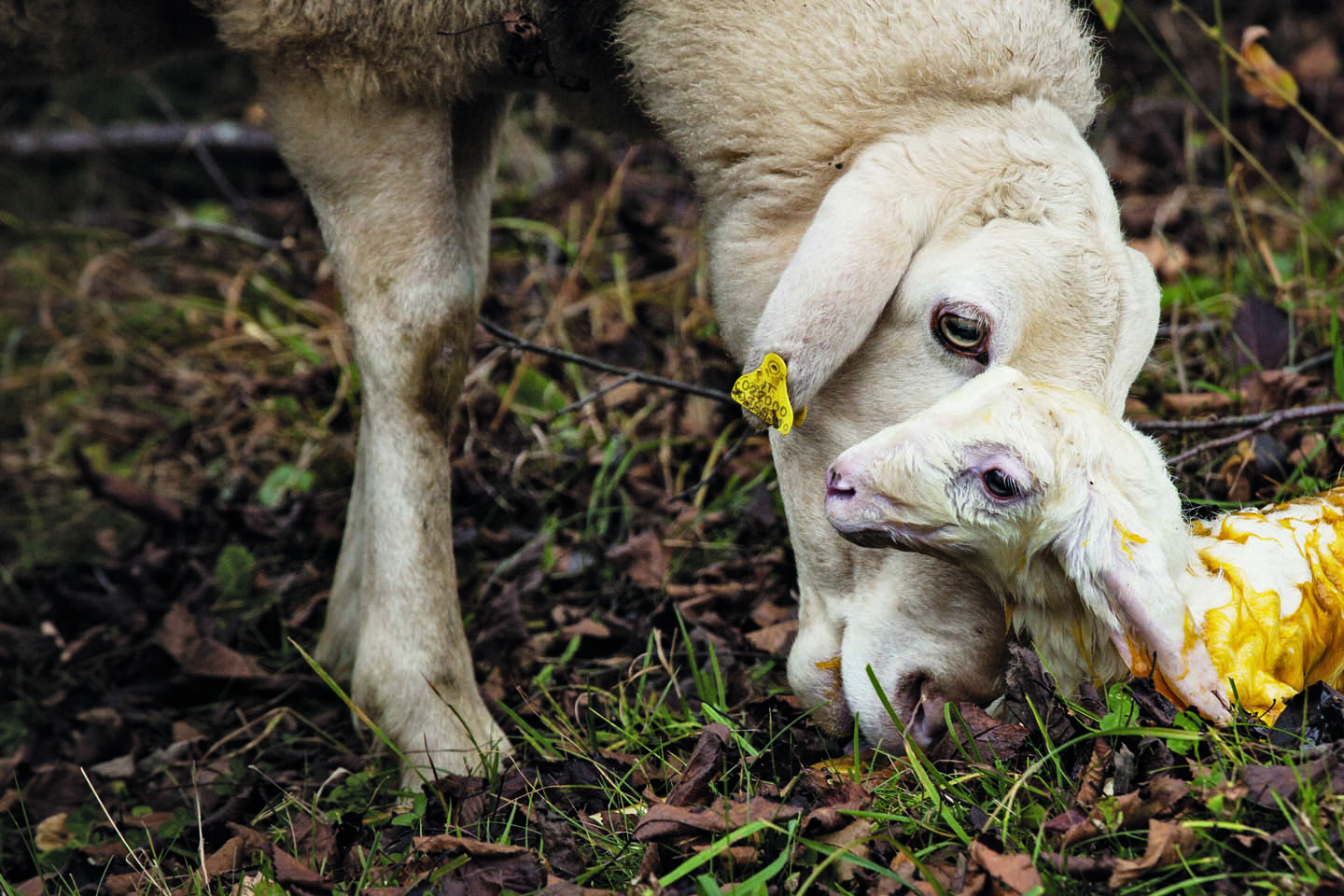 Moderation
Stepping on those beings we consider "less sentitive" is unfair. When you abuse an animals' life to get some gains, you neglect the respect for life as moral principle. Everyone has the right to live a dignified life and to die likewise.
Photo by Luca Toffolon from Collettivo Fotosocial
(www.collettivofotosocial.com) from the photographic project called "I pascoli migranti". For this project, the photographer lived with a shepherd for 14 months to take pictures of the nomadism dynamics and the modern relationship between man and nature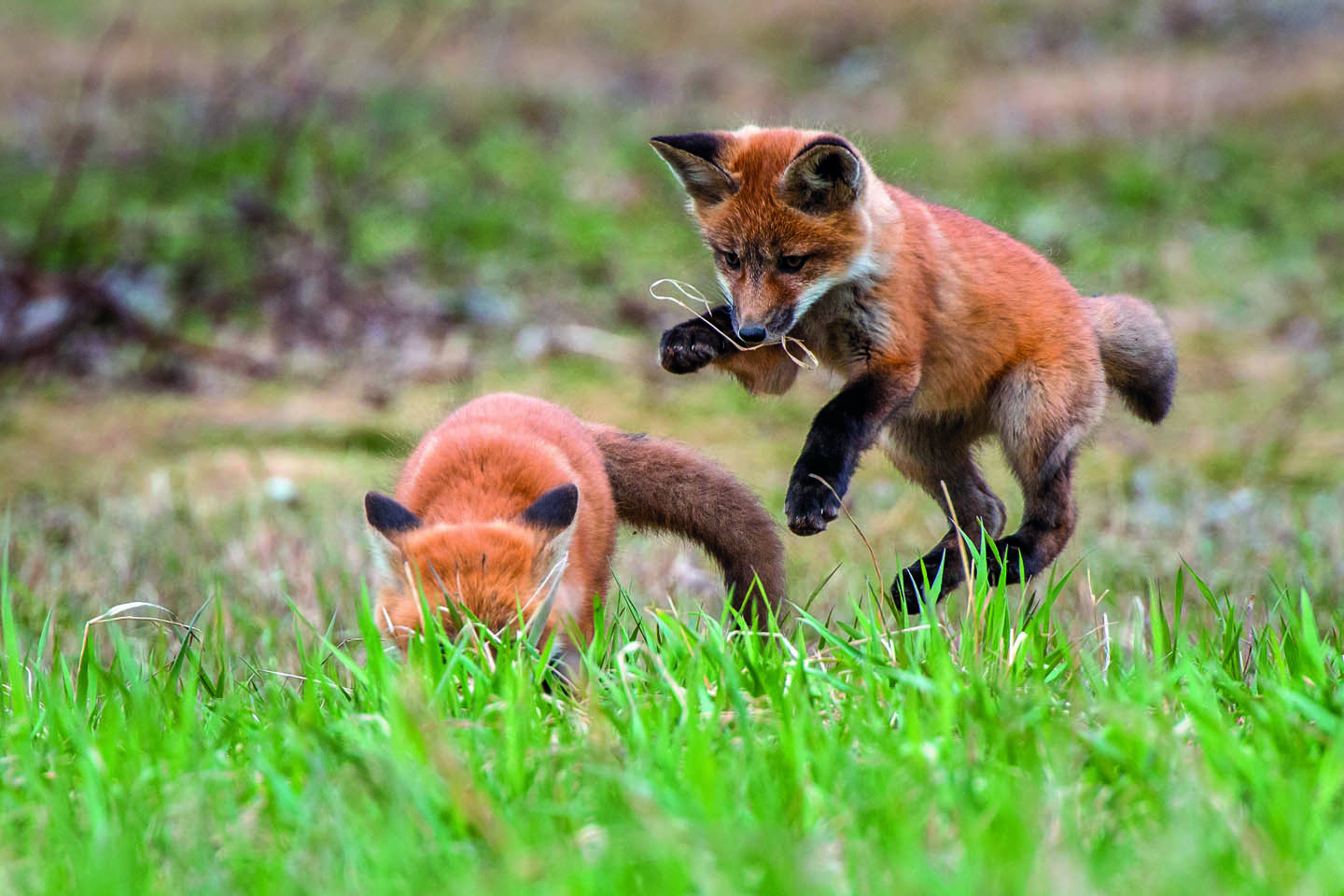 Consciousness
There is a cruelty-free fashion. The beauty and elegance of a human being are not dictated by a piece of fur sewn on a dress, but by being elegant and beautiful in your own skin.
Two fox cubs playing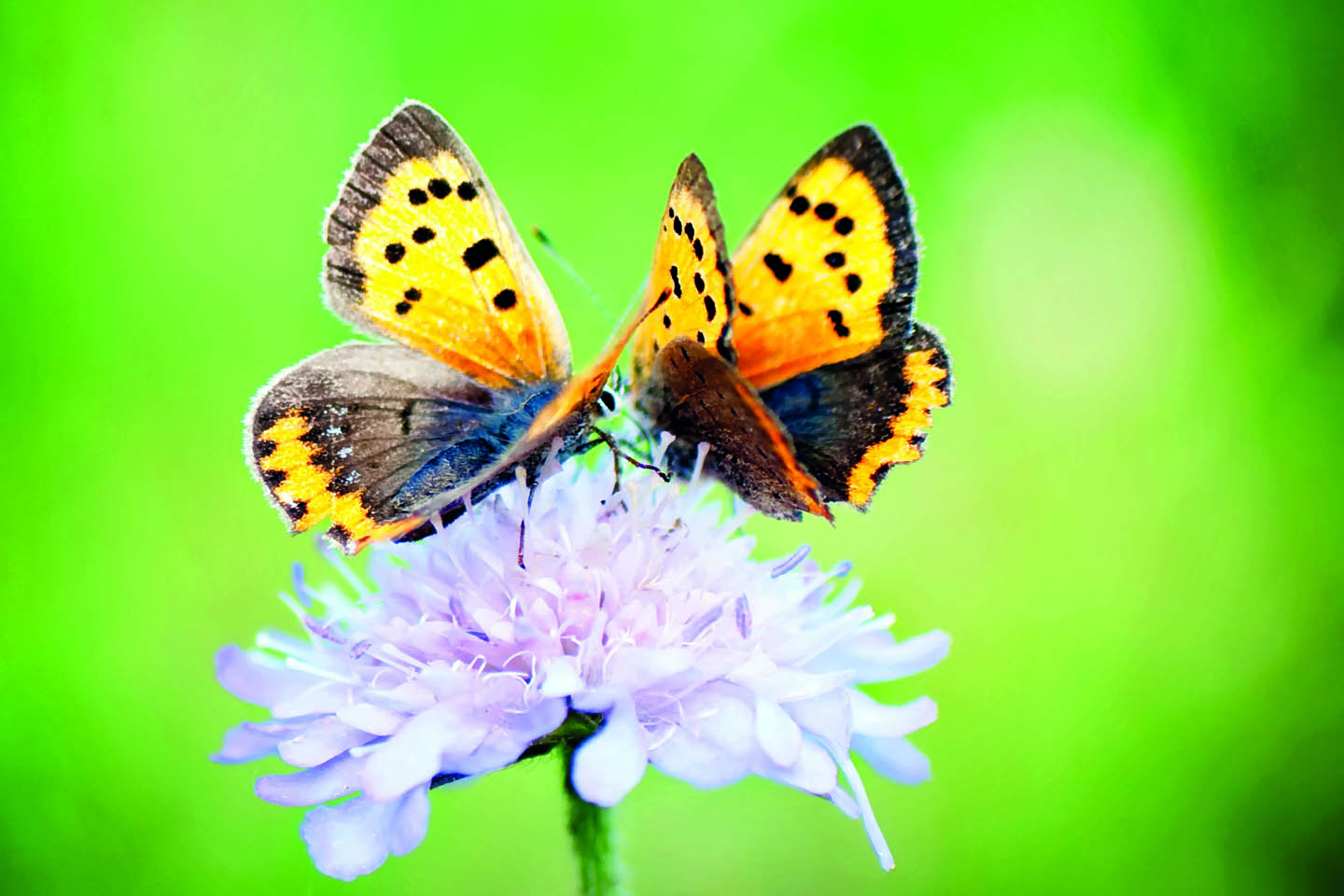 Sharing
No organism is self-sufficient. It will never exist.
Two butterflies on a small flower